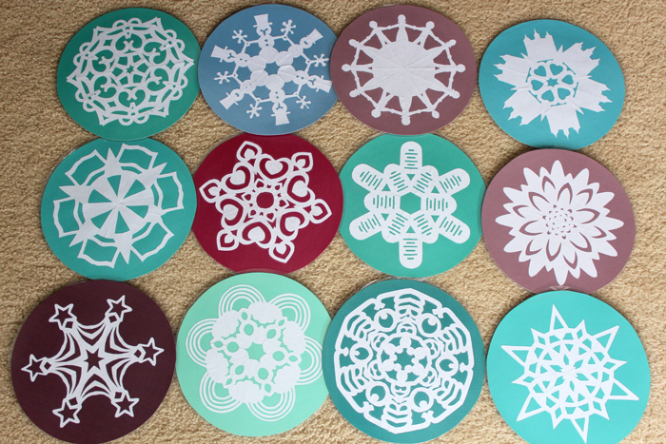 I found these snowflake patterns at the beginning of January and have been dying to use them!  I finally had the chance to use them this last Sunday, and they were so much fun!  I glued my snowflakes onto cardstock and laminated them.  For singing time, I put all of them on the board and had boys and girls come up to pick one and try to guess the song it went with.  It was perfect that there were several snowflakes that were easy ("I Like to Look for Rainbows", "Once There Was a Snowman",…), but also a few that were tricky and a challenge to figure out.  I loved seeing their expressions when they could see the hidden pictures!
My mom, who is also the Primary Chorister in her ward, did this activity a few weeks before me, and she had the brilliant idea to copy the snowflake, glue that image on the back, and highlight the picture or pattern.  It was a HUGE help with showing those who couldn't see what everyone else was talking about.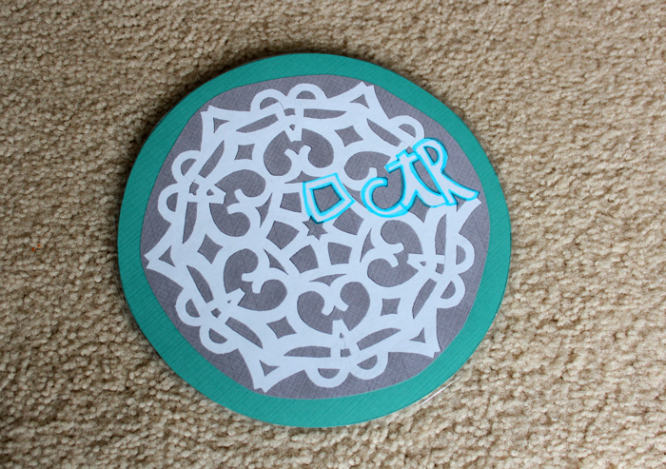 Tags: singing time
Trackback from your site.