2014 Primary Theme Signs of Salt Lake Temple
I threw these simple "Families Are Forever" theme signs together to help out our Primary Secretary.  Our presidency likes to put signs on the classroom doors and on the backs of the teachers' chair to assist the kids with the new year change of classes.  I thought they may be useful for others as well.  The images are 5×7 inches.  You can download the files and print them in your local photo department.  Easy peasy!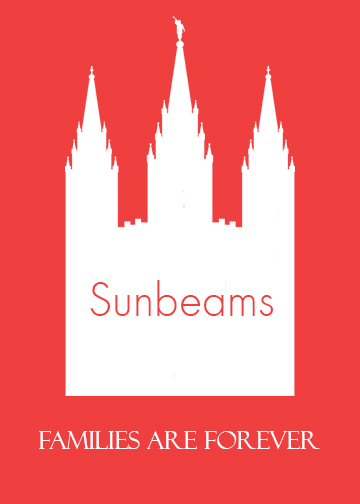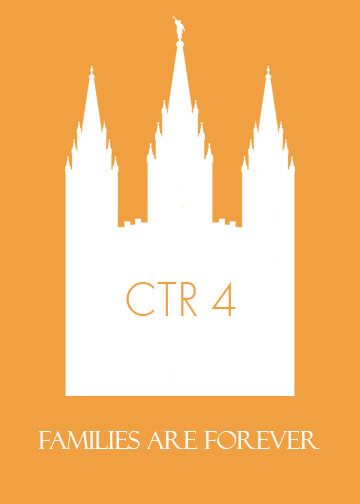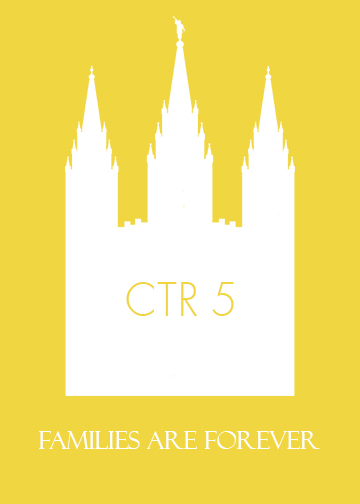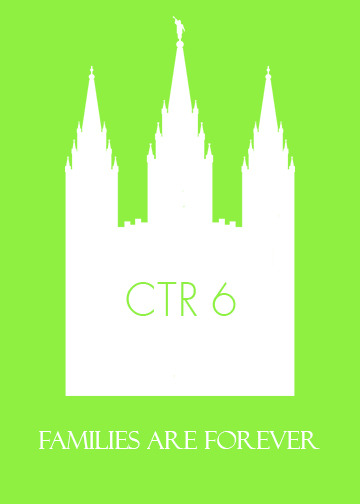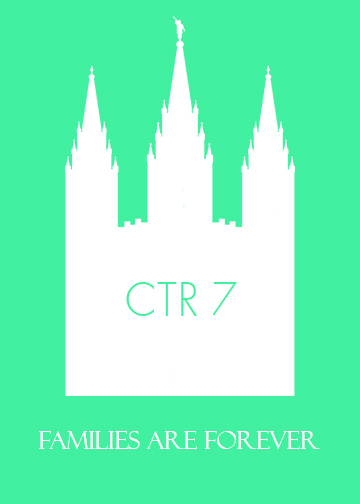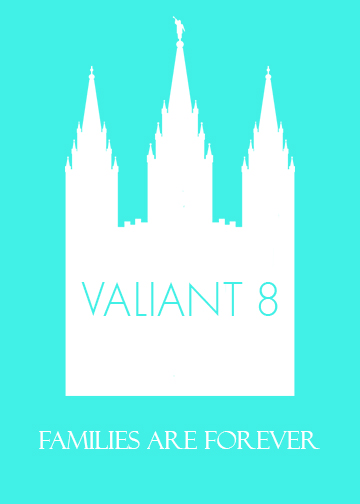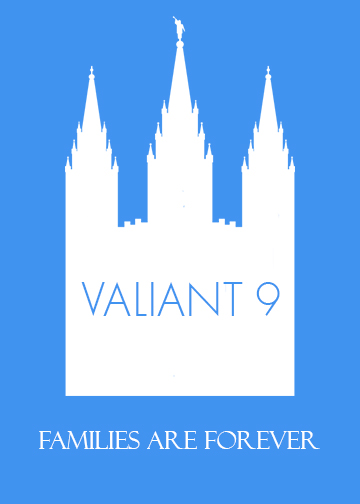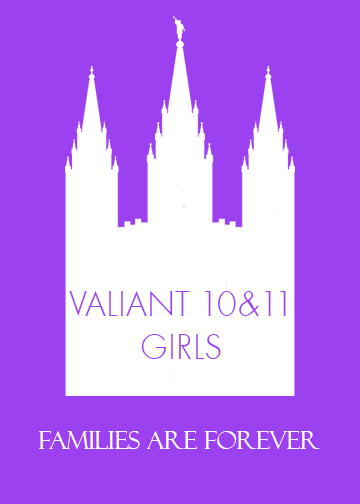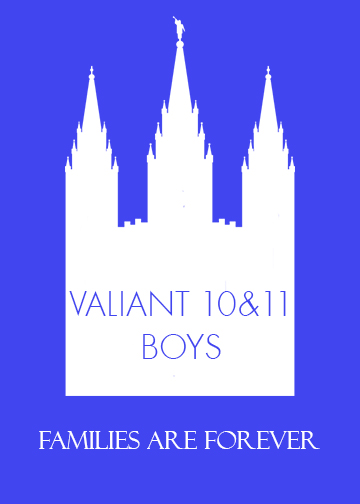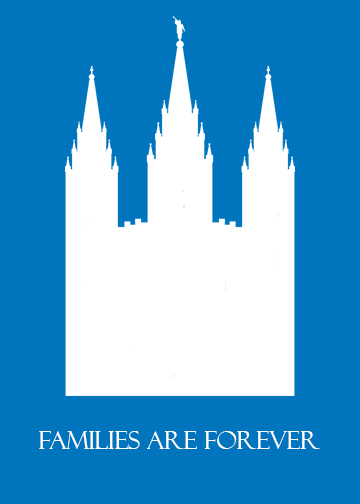 Trackback from your site.