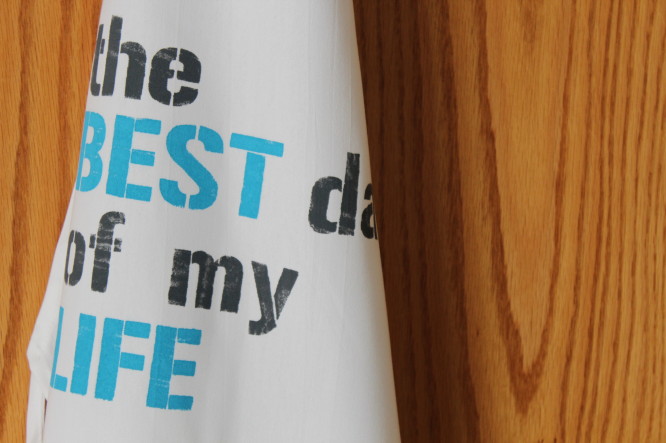 I have recently discovered the joys of using freezer paper as a stencil for fabric.  Now that I have my Sizzix Eclips cutting machine, stenciling is a breeze!
My husband oversees a youth group, and they had planned a group date night to make homemade pizzas.  They thought it would be fun to have matching aprons with the night's theme printed on.  I pulled out my freezer paper, cutter, and paint, and I had these knocked out in no time!
Step 1: Cut your design out of the freezer paper.  You can use an electronic cutter or simply cut it by hand with scissors or a razor blade.  Be sure to trace your design on the non-shiny side of the freezer paper.  Plug in your iron and turn it to a warm, non-steam setting.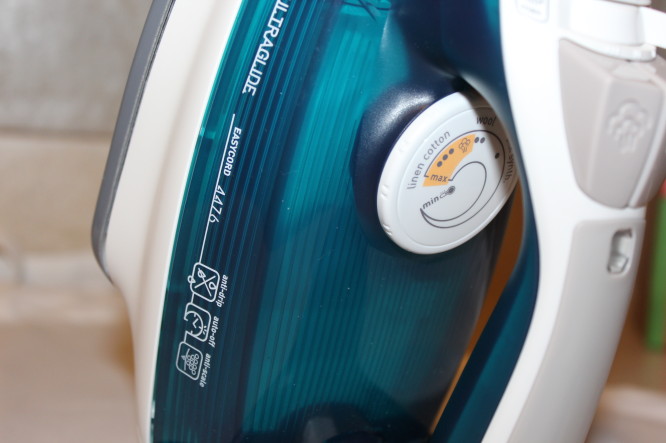 Step 2: Place your stencil, shiny side down, onto your fabric.  Carefully run your iron over the stencil.  I find it helpful to hold it down for a few seconds in each place rather than to iron back and forth – this way your stencil doesn't move around as you're getting it tacked down.  As you iron over the stencil, the freezer paper should adhere to the fabric.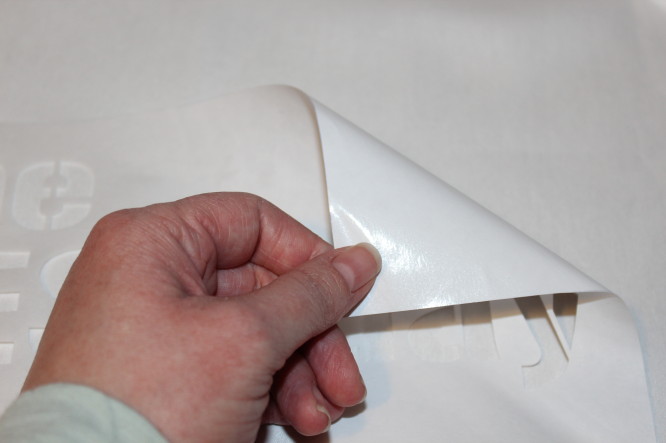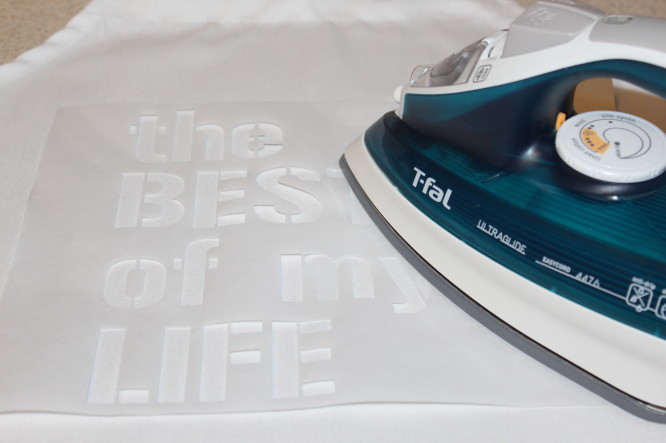 Step 3: Using a stippling brush or foam brush, lightly dab paint onto your stencil.  Allow the paint to dry then gently pull your stencil off the fabric.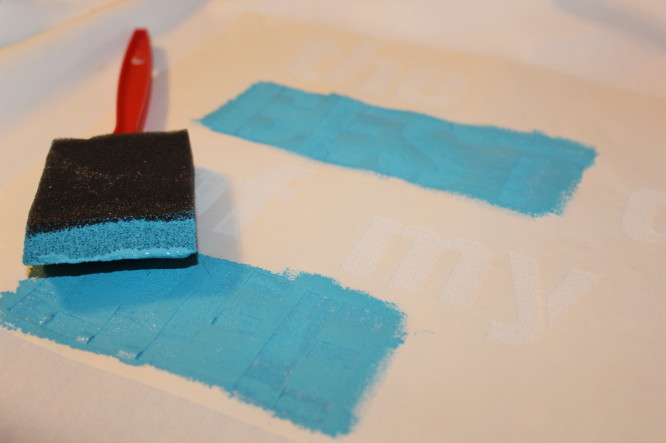 Viola!  You're done!  I love how ironing down the stencil returns a sharp design with clean lines and no bleeding of paint!  I have used this method many times, like on St. Patrick's Day morning when my daughter didn't have a single green thing to wear, and we stenciled a green shamrock onto a plain white shirt.  It took us 10 minutes, and she was ready to go.  Here's to the many uses of freezer paper!